The Vision of the college is to make available affordable higher education to the socially and economically deprived sections of the society who are mostly first generation learners.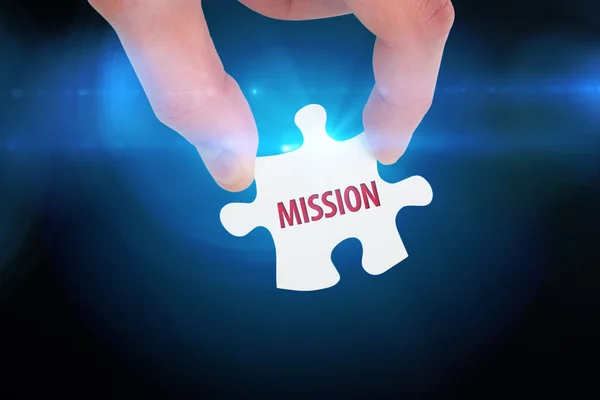 The mission of the college also encompasses the development of the personality of its students to their full potential so that they can contribute towards the development of the nation.
The college envisions catering to the special learning needs of the weaker and the underprivileged sections of the society with a special focus on the female students.